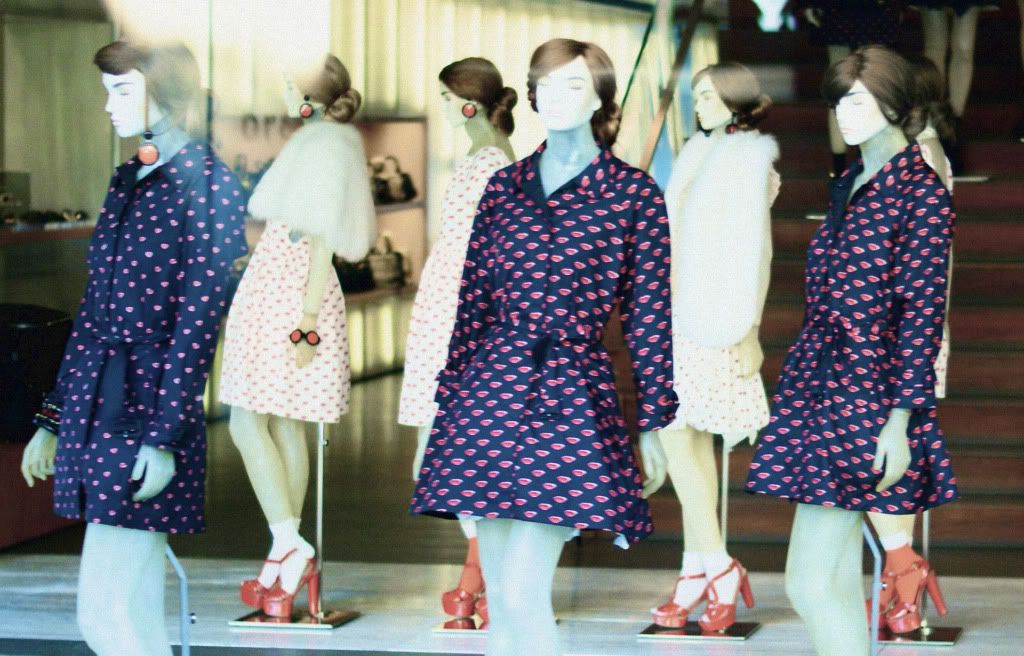 Top five songs I enjoyed listening to this week:
Top three things I now appreciate about dubstep:
1. A heavy drop
2. When everyone simultaneously commences intense body movement once said drop has occurred
3. That Hot Damn plays a lot of it

Suggestions of songs with a good heavy drop would be muchly appreciated!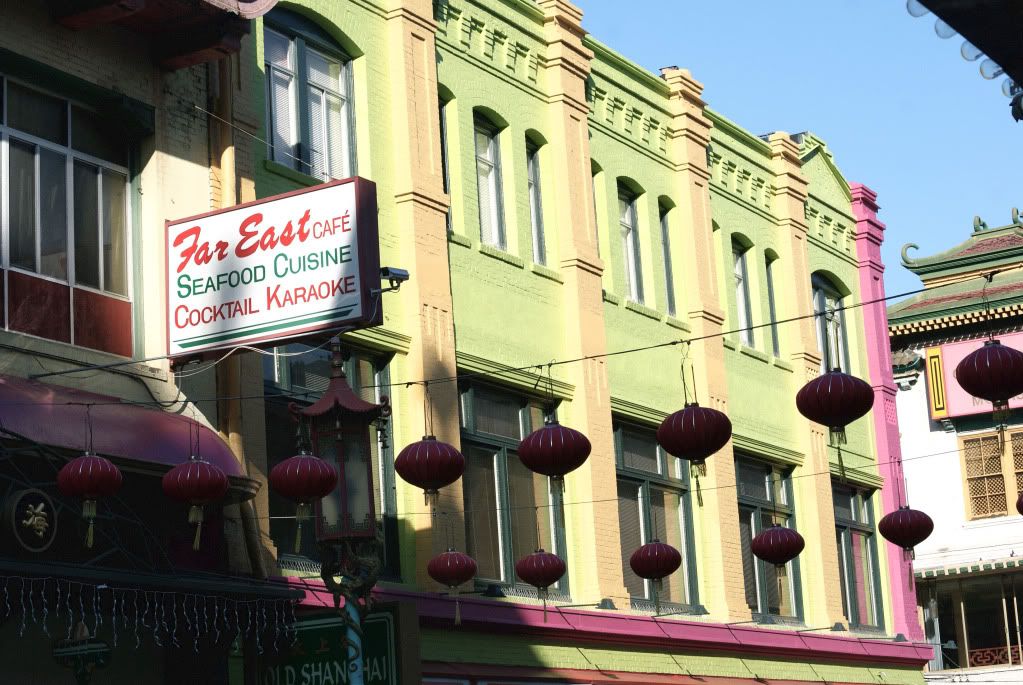 Number 1 top thing I enjoyed this week involving a computer:
Going through pictures from America! (pictured above: Rodeo Drive, Prada; best meal in Washington DC from
Petit Plats
; Chinatown in San Francisco)