NIDA: part 2. As I said, there are some pretty cool people.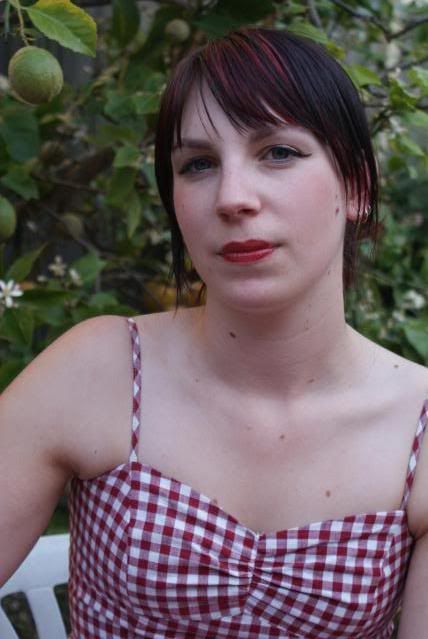 A bit about yourself:
I'm a photographer and events manager (
the Ramps
,
Louis Baker
,
Rap Authoritar
, DJ Forge).
Top five musicians:
Marilyn Manson; David Bowie; Interpol; Gin Wigmore.


If you were reborn into any era
: 1930's America.

Johnny Diaz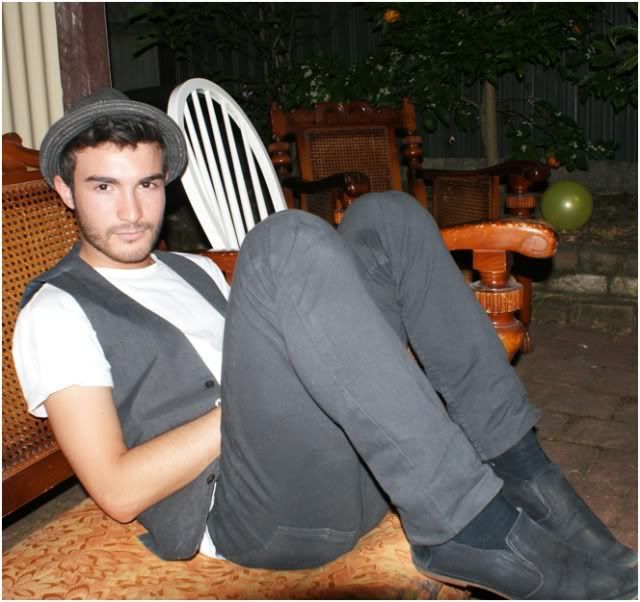 actor
shirt - Calvin Klein
vintage waistcoat
jeans - American Apparel
hat - vintage Bali
Favourtie past time?
Making mix tapes


One food for the rest of your life?
Chicken lasagna


Inspirtations:
Lady Gaga, Johnny Depp.


If you could trade lives with someone, who would it be?
Someone from the past. Maybe from the 70's...sexual liberation, everyone went nuts...such a big change. I want to be apart of that big change.
If you were a serial killer, what would your trademark be?
I'd leave post-it-notes all over my dead bodies. With little messages - some of them may be clues to find me. It's all about the puzzle. All about the chase.