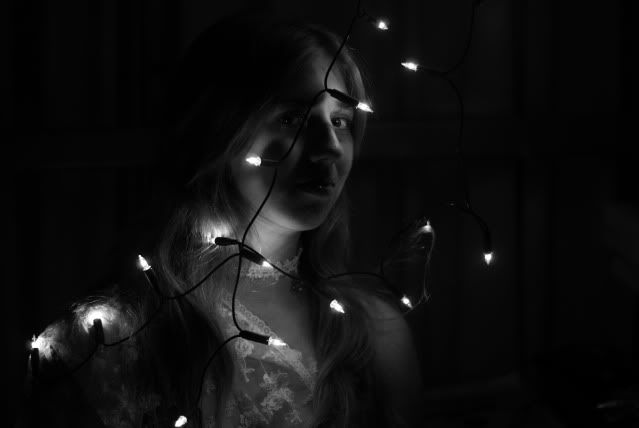 A light in many dark times,
the sun rising over the East,
Happy Birthday to you, my dear shining star
Roses are red, Violets are blue, and a very happy birthday to you. Love you!
There are some people who come into your life and you realise they were not only always there,
but rather also a part of you. Happy birthday, starshine.
- anon

and we're only around for a sliver of it.
It is beyond question that time spent with you is time well-spent.