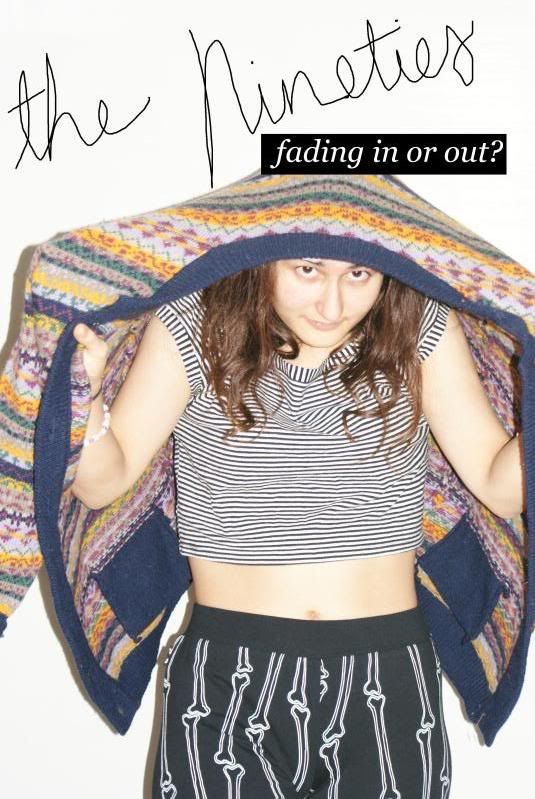 Is the style of the Nineties in the past or is it a part of the present and perhaps the future?
As it grows ever more powerful with its appeal to the mainstream 'alternative' scene, is the past becoming the future? and is it a good or bad thing?
what are your favourite trends?
are there some aspects you think
shouldn't
come back?
is it just a phase that will be over before we can rent a copy of
Reality Bites
and go on a wild goose hunt for a fanny pack?
*
You no longer need a profile to comment!
As you may have been able to tell, I love hearing what people have to say & appreciate any feedback, comments and suggestions, so get typing!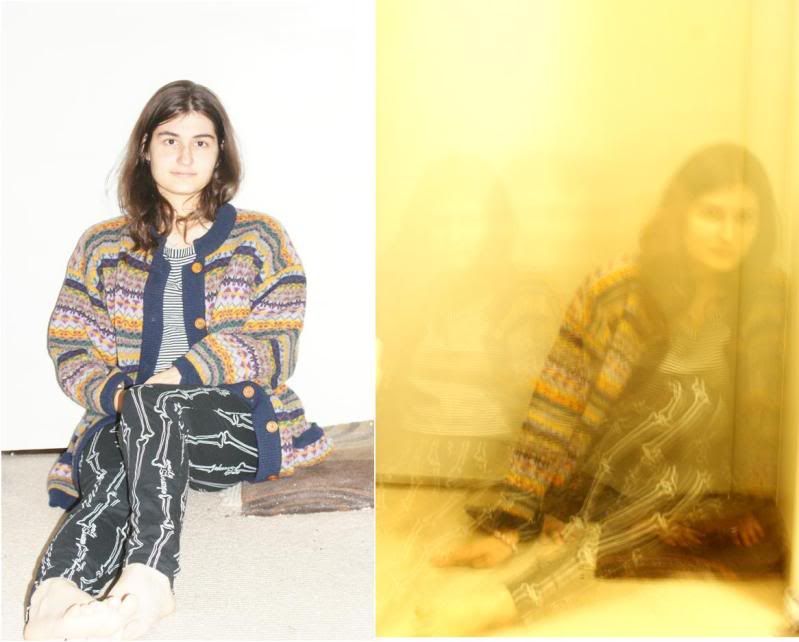 photographer
: Vanessa
model:
Carla B
clothing details
title:
Jacket - target; mid drift - unknown; tights - Emily the Strange (worn throughout)
1:
Jersey - Triple J
2:
Mickey Mouse t-shirt - Disneyland
3:
see title
If you're feeling Nineties nostalgic: