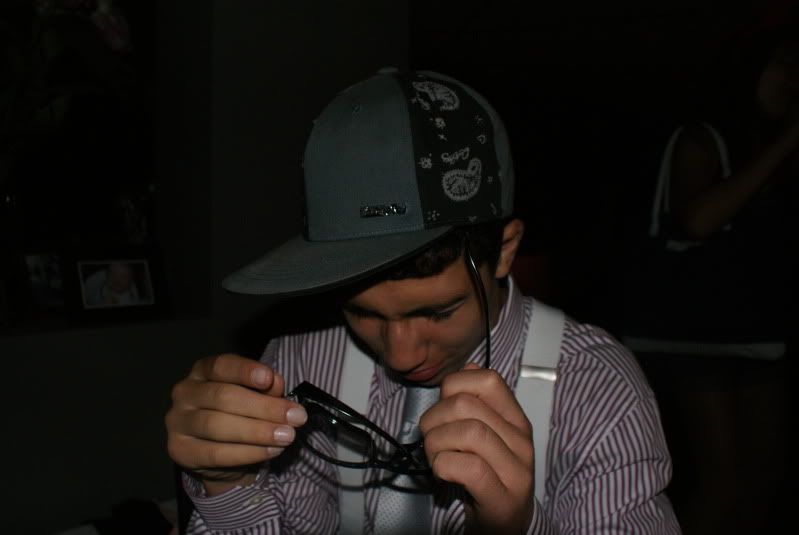 best thing you ever ate:

such a typical Greek response i know, but last Easters lamb on the spit was the greatest thing I have ever had
if you had to be cartoon character, which one would you be and why?

I always imagined myself as Aladdin, Jasmine was the love of my life, soooo hot
I laugh when I think about:

how much ice cream I eat per week... Do you reckon a tub a week is pushing it?... I'm pretty obsessed. With the chocolate topping, and the sprinkles on top, topped off with some strawberries, jelly and waffles on the side.. I rest my case, I need help
someone you've always wanted to meet:

Michael Jackson, but that's kind of difficult now... so perhaps if I'm really lucky, one day I'll have the privilege to meet Dorothy the Dinosaur... but I mean, what are the chances of that happening :'(
if you were a girl, what would you call yourself?
Princess CutiePie Jacky Wack
if you had a MTV reality tv show, what would it be about?

If I were an MTV show, I would resemble something like so you think you can dance, but just hip hop, and cool dance... not a big ' ballet ' fan haha
top three songs at the moment:

1. Tik Tok- Ke$ha ( even though she's the biggest ganga going hah); 2. Bad Romance- Gaga; 3. Memories- Kid Cudi, David Guetta
if you were a serial killer, what would your trademark be?
If I were a serial killer, my victims would have red lipstick moustaches drawn upon their faces - to bring out the funny side of the situation muhahaha