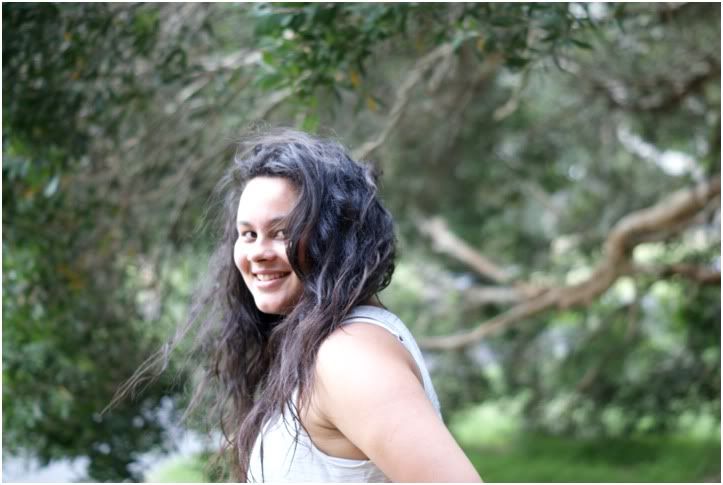 who is Tara?
Someone who enjoys cracking the odd joke, apple products and my bed.
top three places in the world you have to visit:
This ones easy – I love travelling. 1. Mexico, for food needs; 2. New York, for fashion needs; 3. And South of France, just because.
top three musicians:
Jay-Z, Eminem and Lupe Fiasco. Yes, all American hip-hop artists!
if you could buy one thing for everyone in the world, what would it be:
A pair of Nikes