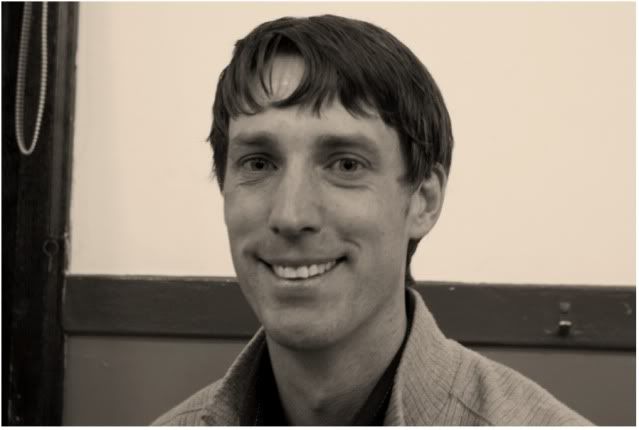 Everyone has those moments when they meet people and they think, wow, you've really done something amazing and I hope someday that I will accomplish as much as you. A true inspiration:
what did you do?
I walked around the world on foot. 15,500km, praying for the complete unity of Christians in truth in love.
what inspires you?
the potential of God's love being lived in the world.
what kept you going when you faced challenges?
a strong belief that if we can at least set the foundation in praying for unity and extending our hand in love for one another.
role models?
First and foremost Jesus Christ. St Francis of Assisi.
The walk started in 2006 and finished in 2008.
website

:
walk4one