NIDA: part 3.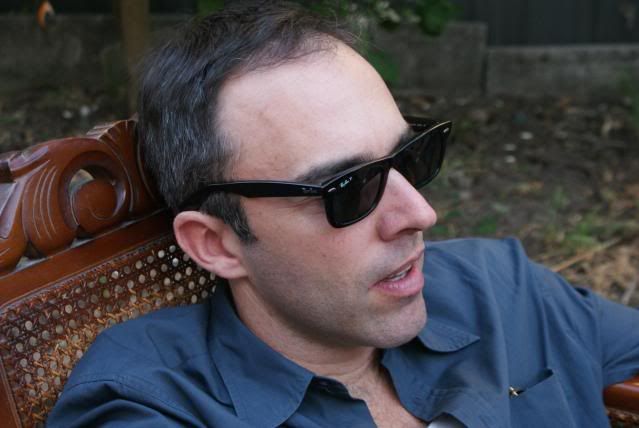 Felix Williamson, director

What do you do?

Originally I'm an actor, I've been in about fifty films, around thirty plays. Teacher at NIDA, on and off for 50 years./ Work here and in LA. Just made first feature film,
Jimmy Tennison.
Where do you draw your inspiration from?
All the characters are like people I know or have been in my life./ Documentaries. / Spellbound, American Movie. / Woody Allen, Christopher Guest.
/
Waiting for Guffman.
Callan & Frances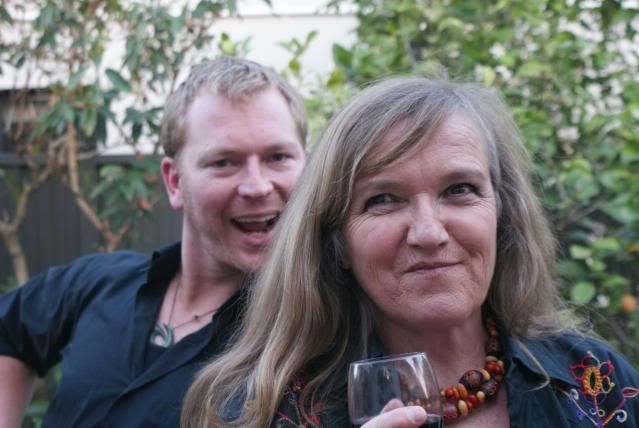 Callan (left)
Director of photography.


Who inspires you?
Anyone who looks or does anything slightly different and can operate in a happy manner.
Favourite place:
West Coast and South Island of New Zealand.


Childhood dream
: to be a fireman.


Serial killer trademark
: polaroids of the person just before they die.


Pride and joy
: My
2009 Buell Lightning XB12Ss
.
The coolest person you know
: I think Chris is the coolest person I know.

Best Butter Chicken
: 'Taj', Queens st, Petone.


One outfit for the rest of your life
: Top gun air force #1's.

Frances (right)


What do you do?
I'm a painter. Mainly still life.


The best place you've been to, in the world
: A tossup between Paris and New York.


If I went to NY, where's the one place I have to go?
Museum Mile - The Met, the Guggenheim, the Whitney; the Finch.


Coolest Person you know
: Cal.

view France's artwork at:
crow trap studio

Chris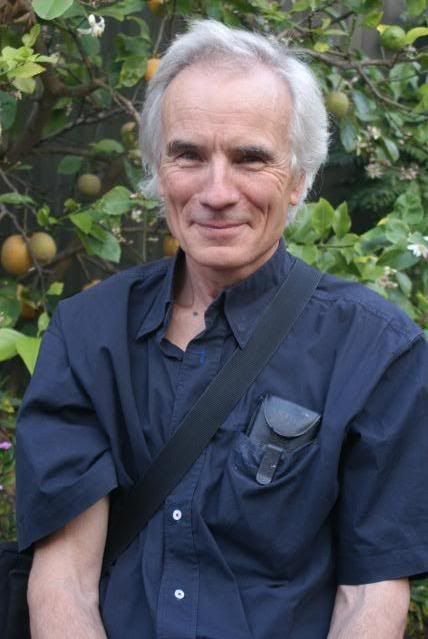 Where is your favourite place in the world?
Home


Where is that?
Pokolbin.


Favourite hobby
: taking photos.

Favourtie thing to photograph
: people.


Serial killer trademark
: repeat.


view Chris' artwork at:
crow trap studio