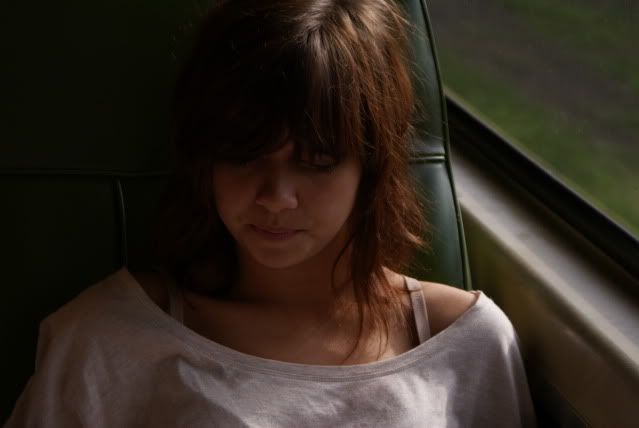 I like Steph because she watches ftv too.


what are you?: a person who usually does not make sense as she blabs on about the randomest stuff, mostly spends money on magazines thats all, sometimes i dont even read what the magazsine willl be aout i just buy it, presume it will be good, every day has to fit in some watching of the fashion tv, woooohooooooo , aim to become the ass master, every man i fall for drinks his coffee black, lol i wish, the last guy i liked... i gave him shit with my eyes, I NEED YSL CAGE BOOTS IN MY LIFE! i believe that people should not take their guns to town. i have a crush on ashton kutcher and jim sturgess. I really want to intern for RUSSH.
ultimate job?: id love to move oversseas to another fashion destination and become a fashion director for a magazine, either Vogue British ID and others. Or work for peoples revolution. i dont know, i think i will fly with life.
top five favourite movies: one. almost famous; two. the wedding singer, ALWAYS!!; three. anita and me; four. priscilla queen of the desert; five. a girl like me